Contact record
Can we help you with something?
Buy Streams
We try to answer all your requests 7 days a week.
Monday – Friday
09:00 – 17:00 
Monday – Friday
10:00 – 13:00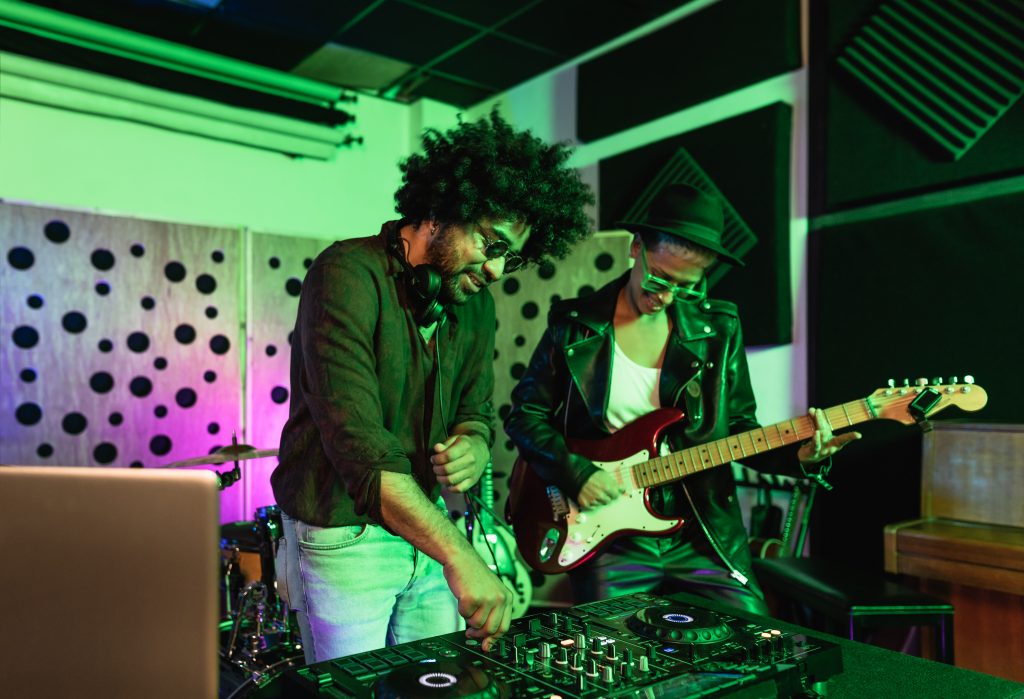 Our customers are part of our music family!
Send us a message
Leave a message below and we will get back to you as soon as possible.