Secure services for serious artists
Music promotion is our job, but also
our passion

.
Orders successfully delivered over the course of 12 years
Our products work for all artists and all tracks, whether you're hip-hop, r&b, blues, jazz…
Don't worry about safety. We deliver only the highest quality streams at safe speeds.
Due to the way of delivery and the quality of our profiles, our streams give the best ranking increases, even for your other tracks!
For major artists, we have high-speed streams. This is a first for UK Streams!
Breaking through and getting famous on Spotify has never been this difficult. Buying Streams, Followers, Saves or Monthly Listeners gives you an edge over your competition.
Even as a smaller, starting artist, you still stand a good chance of getting a boost in the rankings. One thing is certain, music promotion by buying streams is a shortcut to success.
Trust on

12 years



experience and a passion for music!
Promote your music with affordable streams and excellent customer service support.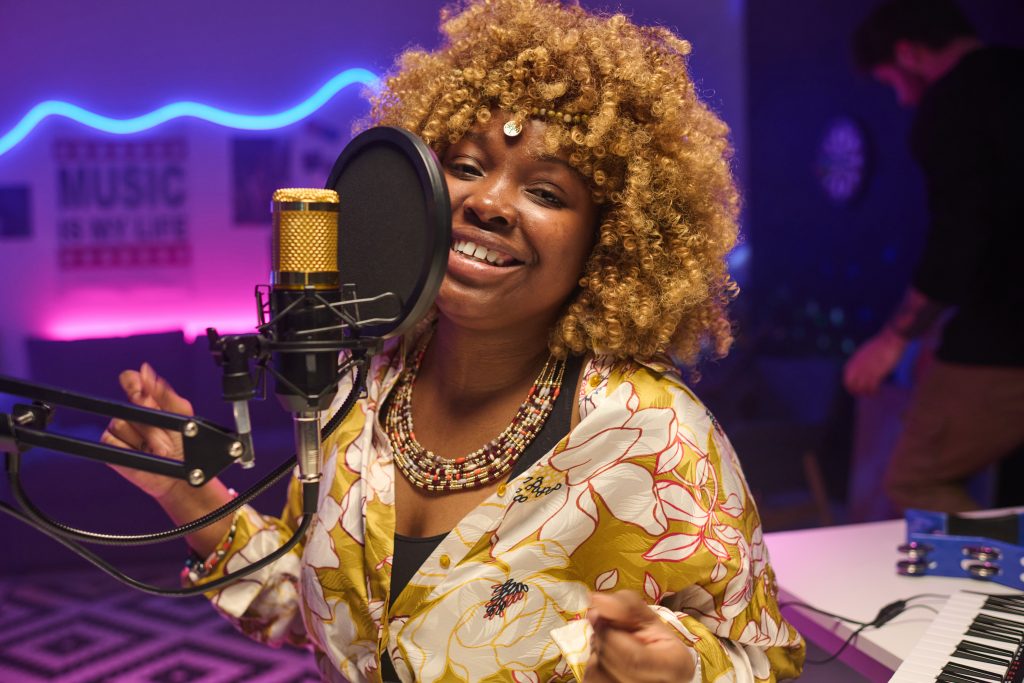 We provide support via WhatsApp 7 days a week

  Our customers are our
Family, friends, colleagues and above all else
music lovers.

Be part of the family and get your tracks to the top of the leaderboards!
Buy Spotify Streams
Buying streams can give your music a huge boost. With us you can choose from different types of streams so that the service is tailored to your goals and ambitions. You can choose Cheap streams, Premium Streams, UK Streams and streams from different traffic sources. View the offer and choose what suits you!
Buy Spotify Monthly Listeners
The number of people who listen to your tracks determines your popularity. Do you have enough streams but relatively few monthly listeners? Then this service is for you.
Buy Spotify Saves 
When it comes to Saves, it's in the numbers. One heart may not make much of a difference, but getting a few thousand will dramatically improve your stats overnight.
Why should you choose
buy-real-streams.com
Did you know that over 40,000 new songs are uploaded to Spotify every day? No wonder it's so hard to get your music noticed these days if that's what you're running into.
We're on a mission to make it easy for small independent artists and labels to compete with the bigger artists and labels and still have a chance in the rankings on a budget. Our products ensure that your track looks popular and that you get a boost in the Spotify Algorithm!